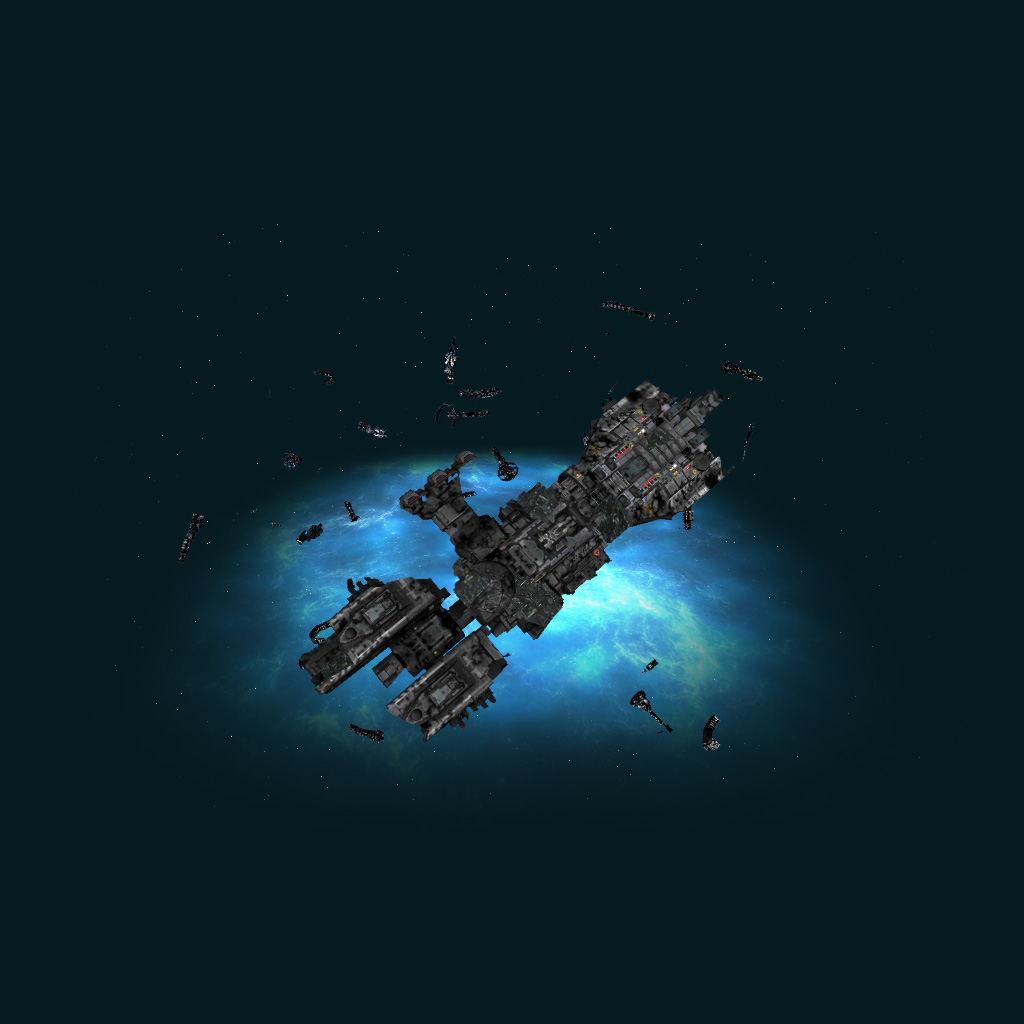 Battle of Brighton's Belt
Remnants of an ancient battle are scattered across this sector, along with multiple resource-rich asteroids.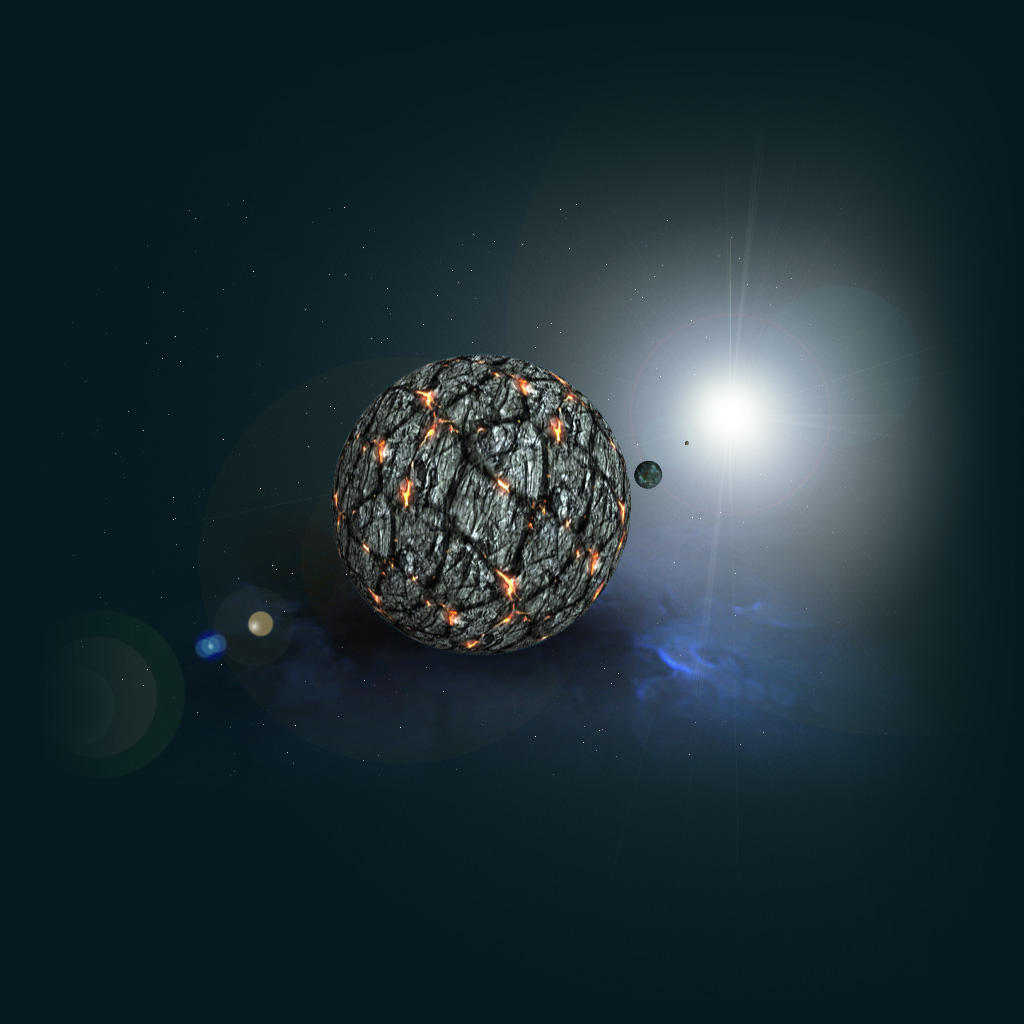 Heart of the Rift
Deep in the heart of enemy space, an array of rocket pods are in orbit of a barren, desolate world.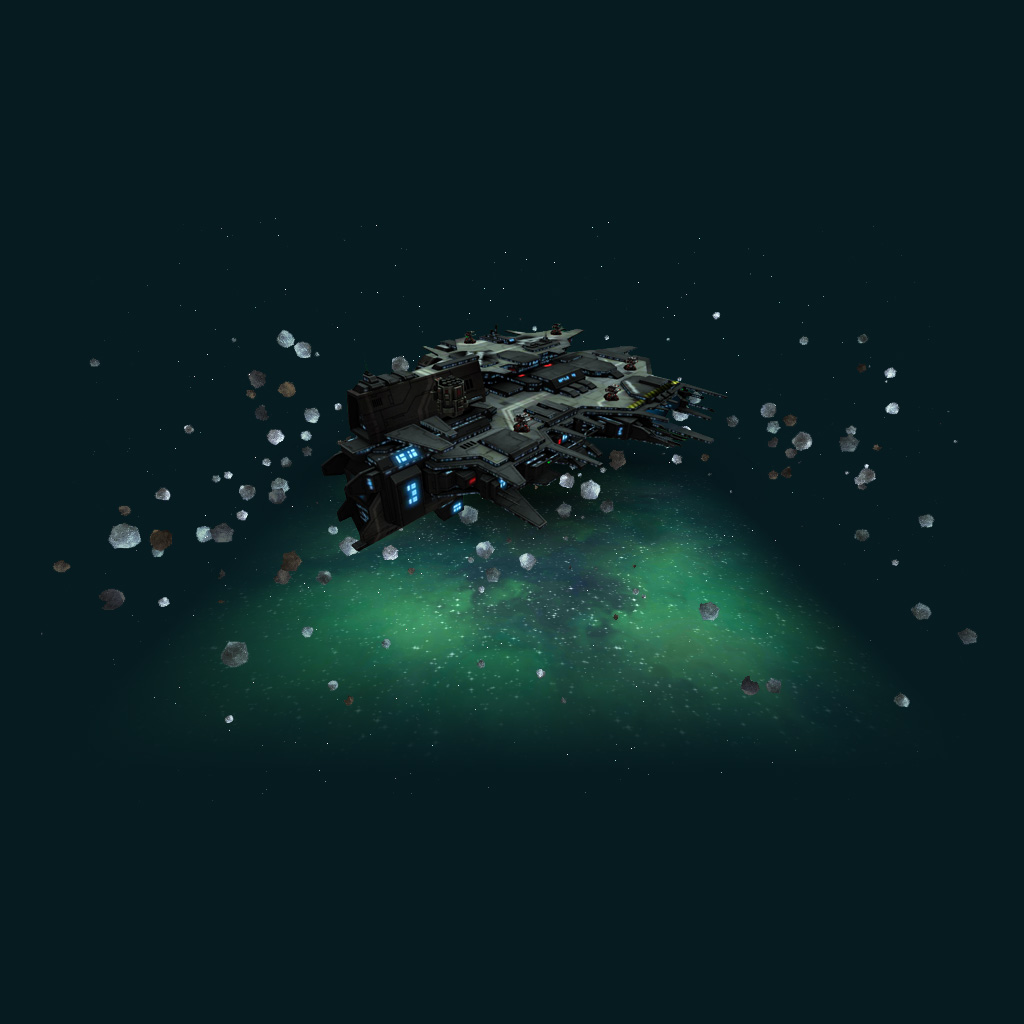 Emerald Asteroid Cluster
A large cluster of asteroids are masking a considerable portion of scrap materials that can be collected.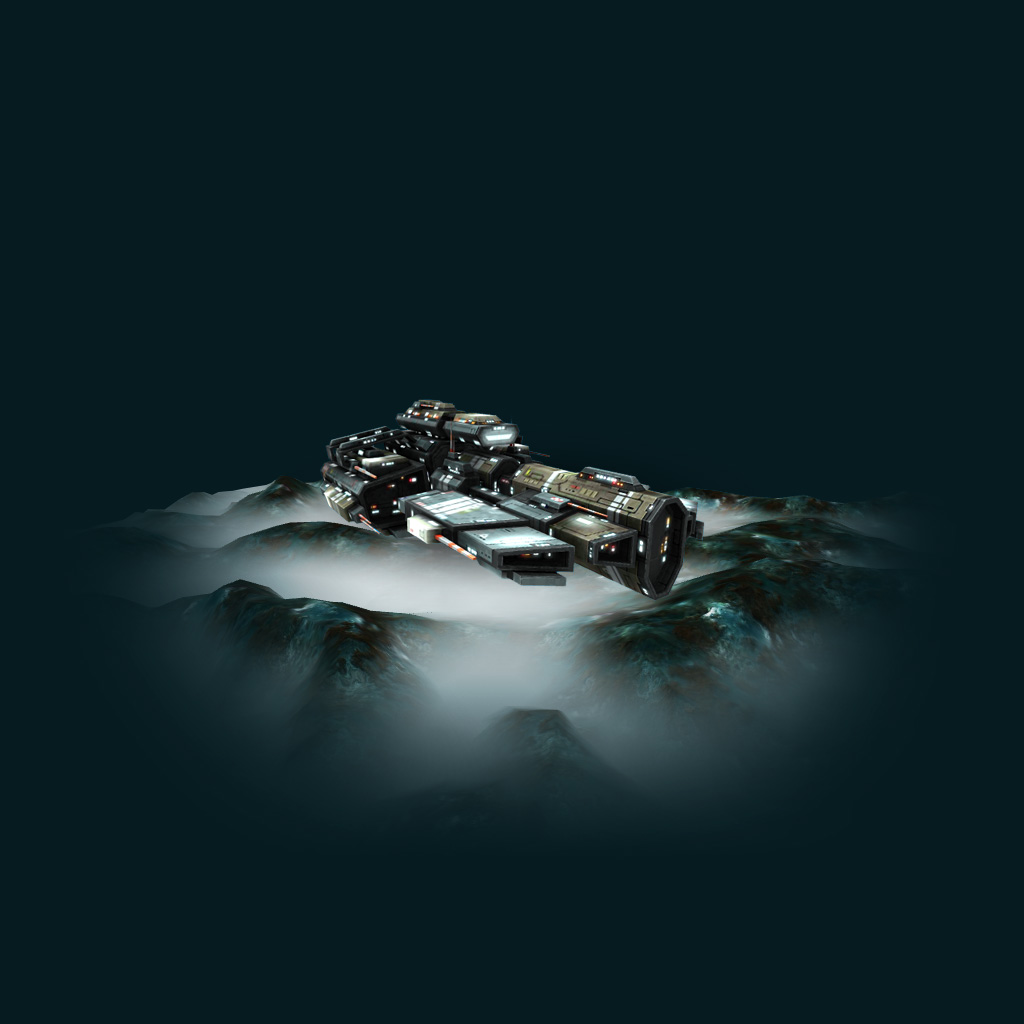 Crystal Clusters of Delta Pisces
The crystal fields of Delta Pisces refer to floating asteroids with glowing red crystals embedded inside them.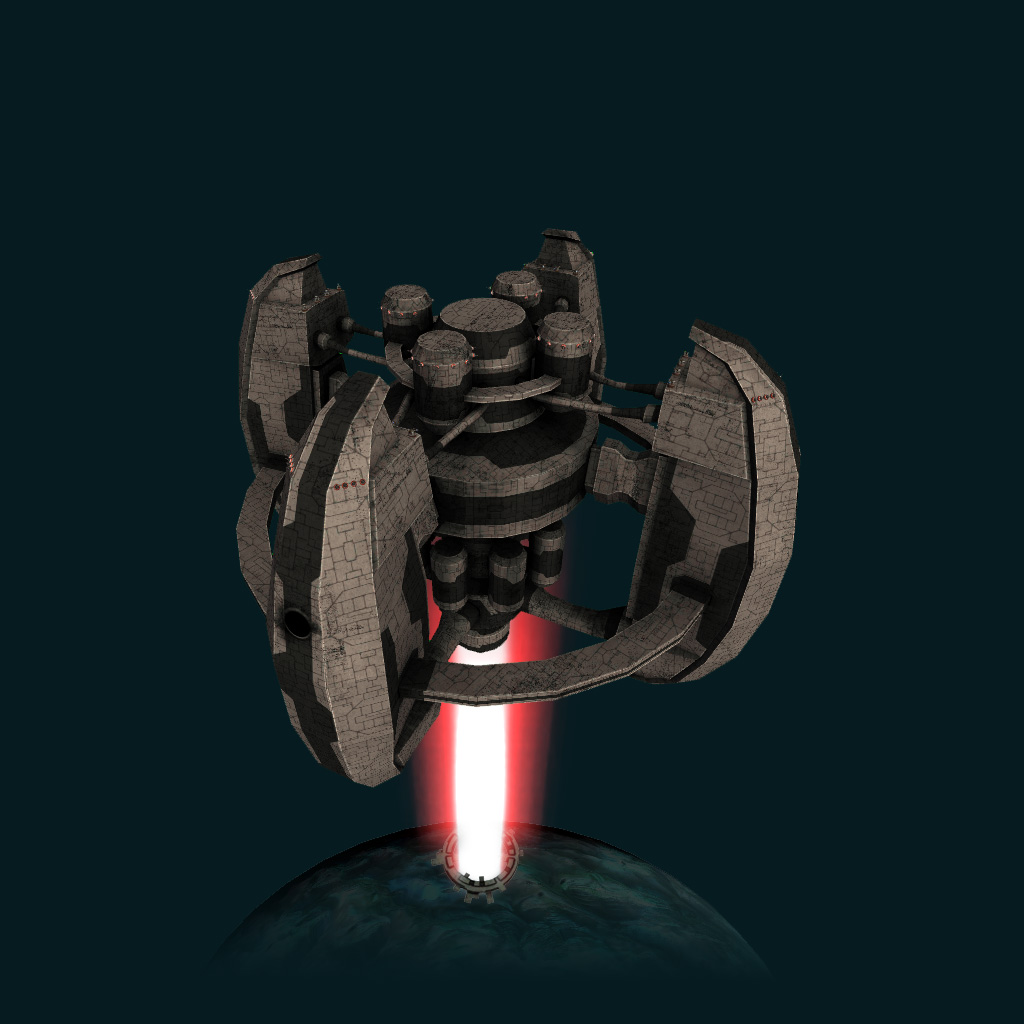 Industrial Shipyard North
The northern sector of an active naval shipyard, a pulsing heart of industry.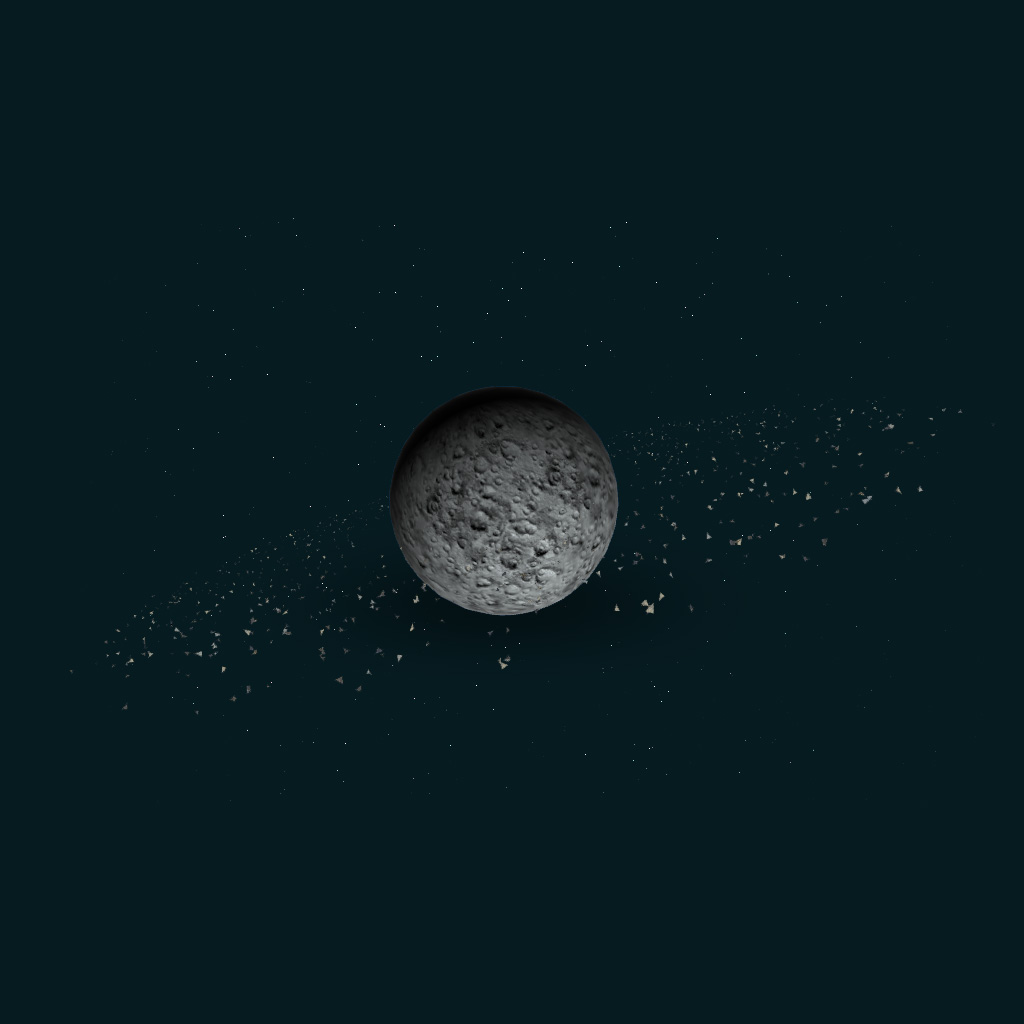 Holding Orbit
Fields of asteroids ripe for the picking, this sector should provide a much needed boost to our resources.